WHY IS REPUTATION MANAGEMENT IMPORTANT FOR YOUR BUSINESS?
It takes a lot of time to build your business and its reputation. Reputations can crumble within seconds of a keyword warrior spreading malicious information about your brand. You may have excellent services and do everything to ensure your customers enjoy a great customer experience. Still, there is another thing you need to do to ensure you continuously fuel your business's growth: business reputation management.
Business reputation management monitors your business's online presence to be regarded positively to attract more clients and stand out in competitors' faces. We live in a digital world, and your business's presence on the world web is vital. However, your online reputation is what sets it apart from other companies of a similar kind. Today, people always use social media to express their opinions about a specific topic or look for information, and it only takes a few searches to determine your company's reputation. With that in mind, here is why utilizing a reputation management firm to protect your online brand is essential.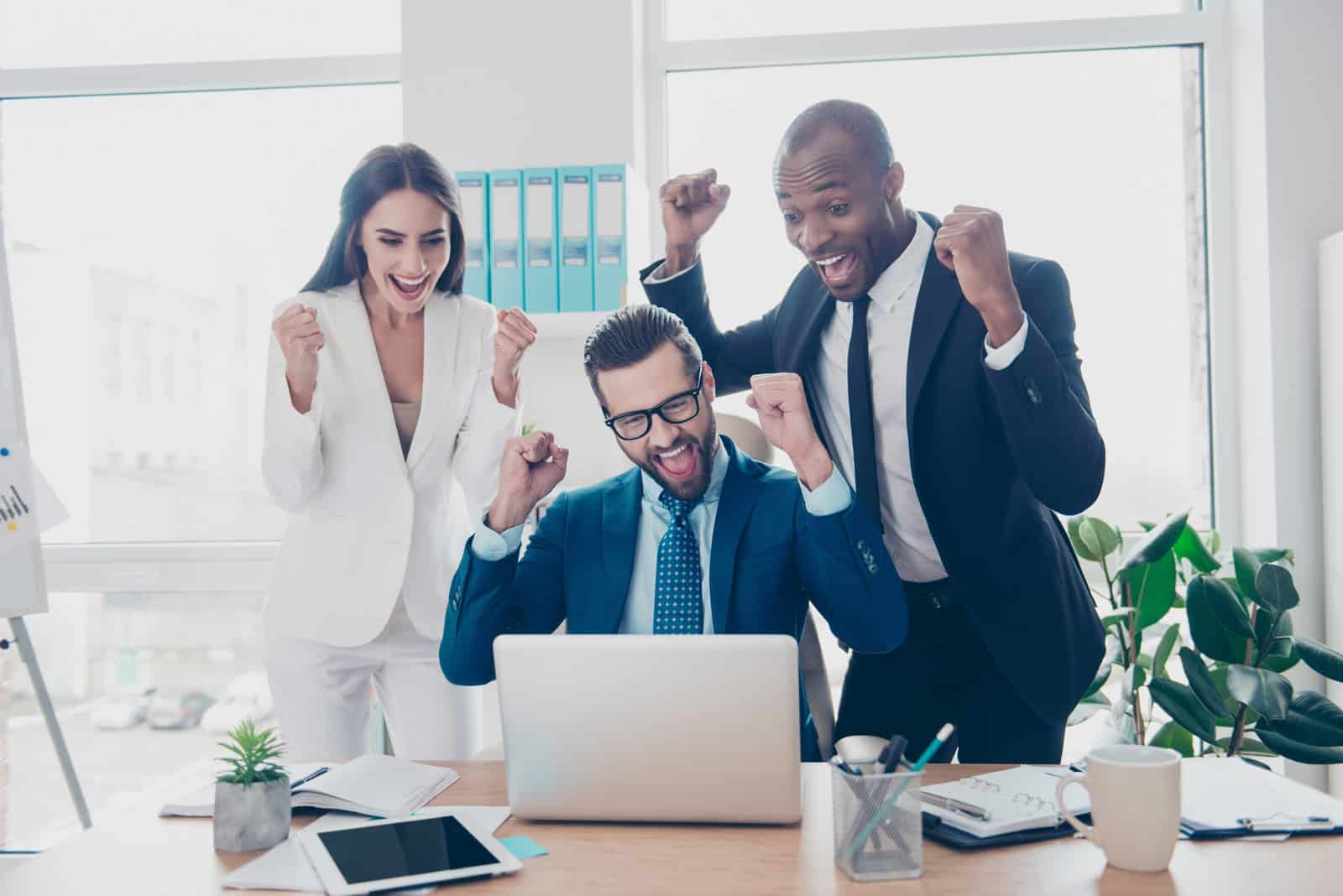 It boosts your credibility and customers' trust.
Nowadays, customers always take to the internet to determine if they can trust a particular brand depending on its reputation. And that is through online reviews. Online customer reviews matter a lot to your business. Positive reviews enhance the credibility of your brand, and customers can trust you more. While social media has allowed people to voice their opinions, you can take advantage of that by giving customers a reason to speak positively about your brand. Your business gains credibility and client trust with excellent online reputation management, resulting in more growth.
It boosts your ranking on the search engine.
Positive online reviews play a critical role in boosting your SEO rankings. Search engines such as Google know that customers place more value on the online reviews of a particular company, and negative thoughts turn them off. The search engine rewards you with more online visibility if you have a positive online reputation.
Generates more sales
When customers trust your brand, nothing else can hinder them from purchasing more. Customers check reviews to determine if your services are quality, and if they are all positive, they buy. Furthermore, your business benefits from word-of-mouth marketing and referrals because customers always talk about excellent services on social media. On the other hand, big sales escape businesses with multiple negative reviews on the internet.
Builds your brand
A positive online reputation builds your brand or professional name. Making a brand and respect within the industry takes a long time, and a negative review can easily damage that. However, through a reputation management system, you can continuously monitor reviews and responses on several online platforms and work on them. That helps you create a good image that your business deserves.
Improves your revenue
A good image and positive reputation translate to higher revenues for your business. You can benefit from potential investors, corporations, and banks who want to collaborate with your company with the perfect reputation. Investors check your reputation online to determine if they can do business with you.
The key takeaway
A positive online footprint exposes your business to many new opportunities and benefits. Plus, it results in the growth and thriving of your brand.