SEO Basics for Beginners is one of the most important strategies for any website owner. It's a process that helps search engines find your website and rank it higher in search results. If potential customers don't see your website, it's as good as lost.
In this article, I've given you a brief overview of what SEO is, how it works, and some basic techniques that will help you improve your rankings.
The more traffic you can bring to your website, the better. There are various ways to increase the amount of traffic on your website. Some of these are free, while others require you to invest money.
For years, SEO was considered a dark art. But now, it has become much easier to learn than ever before. And the results have been astounding.
With a little effort and knowledge, you can easily find yourself on the first page of Google for several keywords. You can also rank in the top 3 for many other search terms.
The problem is it takes time to achieve these rankings. And, unless you have an army of employees, you'll have to invest time into learning the ropes of SEO.
But it's worth it.
The basic concepts of SEO
Before you go looking for an SEO service provider, I recommend taking the time to understand exactly what you're getting yourself into.
You first need to know that SEO isn't a simple black-and-white topic. There are a lot of moving parts that need to be considered.
For example, if you are trying to rank for a keyword that is not very competitive, you need to focus on quality content and backlinks. But if you rank for a competitive keyword, you need to optimize your site to look good to Google.
And there are plenty of other considerations too. For example, you might need to pay for advertising to get traffic.
SEO (search engine optimization) is improving your web page's visibility on search engines. It's important because it allows people to find your site and discover what you offer.
SEO isn't rocket science. If you can write a blog post, you can optimize your site. The goal is to make it easy for Google to crawl and index your site.
As a beginner, you'll want to build authority by focusing on quality, not quantity. Focus on creating relevant links to your site instead of spamming every link you can find.
It's easy to get lost in the sea of information that's available online. You can spend hours and hours reading about the best practices and strategies for SEO.
That's why I created this short guide to help you understand SEO. Once you have a good foundation, you can get more advanced with the help of my YouTube videos.
How to rank in Google
SEO (search engine optimization) is integral to building your business online. While you may know how to write your website, many other factors affect your search rankings.
In this article, I will oI the Villasis of SEO, including keyword research, meta tags, and page speed.
The techniques outlined below will work for all businesses, but you can certainly use them to make your business more visible to your target audience.
If you're goinstartingusiness, it's important to know that it's not just about you. You need to consider your audience and how you can benefit them.
In this case, your audience is anyone looking to learn more about SEO.
The good news is that many people want to teach people like you how to do SEO. This means that there is a lot of opportunity for you to profit.
What is backlinking?
I'm I willch you the basics of SEO (Search Engine Optimization) in otop you get started with your own business.
The first step is to know what search engines are. This means knowing what Google is and what Bing is.
Now, the second step is to know what keywords are. This means learning about search terms people use to find the things they're looking for online.
The third step is to know how to rank in Google. That means learning about the different factors that Google uses to rank websites.
Finally, I'm going to teach you how to use Google Analytics. This is a free tool free tool where your visitors are coming from and what they're doing once they get there.
Keyword research
I'll be honest with you; some pretty big misconceptions about SEO exist. But just because you don't know much about it doesn't mean you can't learn.
The goal of SEO is to increase the amount of traffic to your website by improving its visibility in search engines.
Here are some basic things you should know about SEO before you dive into it.
As a beginner, you might feel overwhelmed at first. But if you keep working at it, you'll eventually start to see results.
You don't need to know a lot about SEO to be successful. I'm not even sure I fully understand it myself. But if you're looking to get your site ranked higher in Google, Bing, and other search engines, then you need to know how to do that.
The process is a little different than regular SEO, but you need to learn a few key things.
Remember to download my free eBook packed with action and advice for starting a blog and making money online.
Don't forget to share this article and comment below with any questions.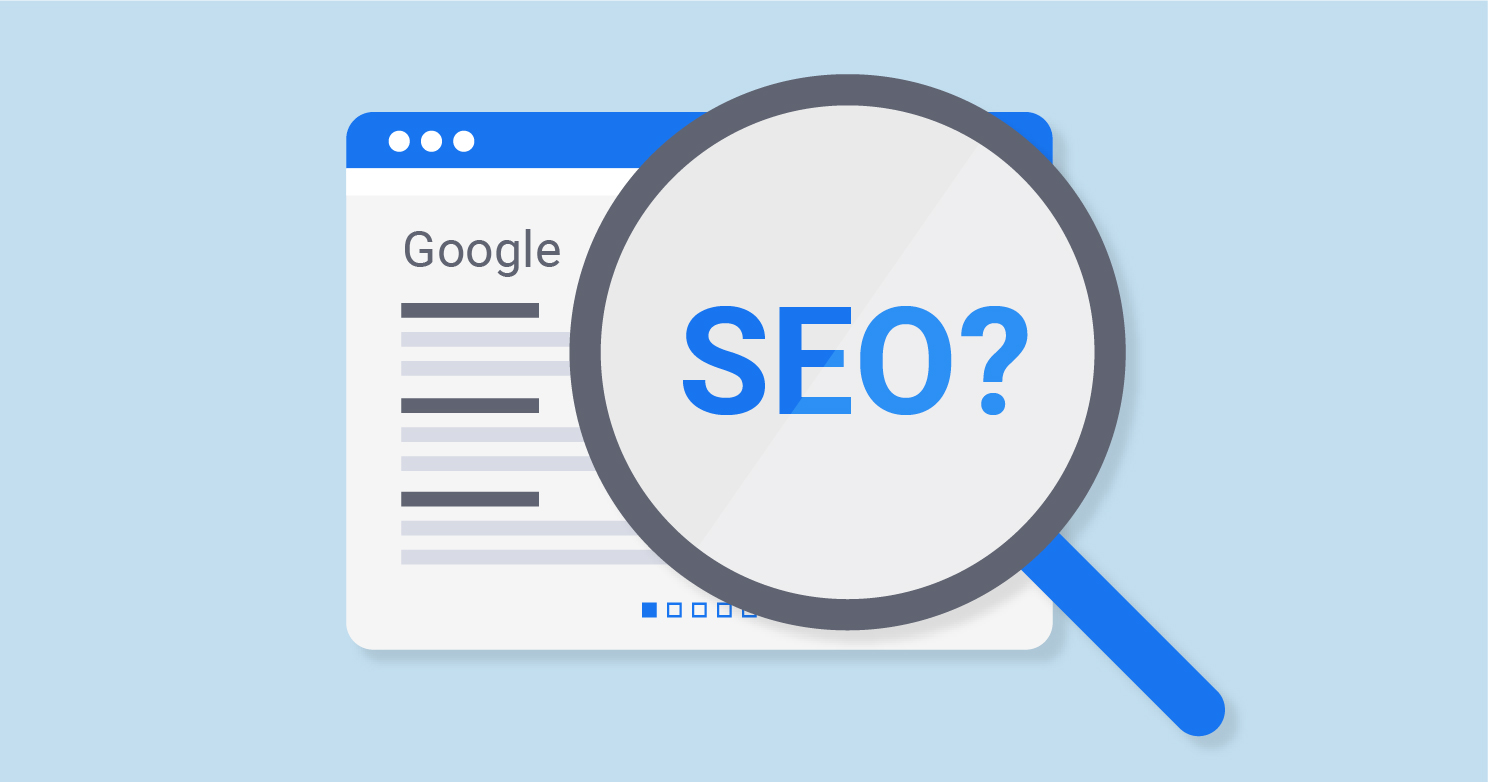 Frequently Asked Questions (FAQs)
Q: What are the most important things to understand about SEO basics for beginners?
A: SEO basics for beginners are very basic, but they are very important. It's important to focus on a strong foundation and build from there.
Q: What are some of the most important SEO basics for beginners?
A: Keywords, keywords, keywords!
Q: How can SEO basics for beginners help in building and maintaining a good online presence?
A: When it comes to SEO basics for beginners, the key is keyword research. By understanding what your audience is searching for and creating content around those terms, you're helping them find you. Once you have their attention, they're more likely to click on your links or visit your site. That's how you build and maintain a good online presence.
Q: How can I get more traffic to my site?
A: If you want to drive more traffic to your website, start by making it mobile-friendly. Include text, images, videos, and links to other pages on your site. You can also use social media channels like Facebook and Twitter to help boost your online presence.
Q: How do I get found on Google?
A: Optimize your site for Google and be as consistent with your content as possible. This includes using keywords, title tags, meta descriptions, and page titles. Also, remember what other sites are linking to you, and ensure your site has a clear navigation structure.
Q: What can I do to increase my organic rankings?
A: Keep doing great things on your website and social media channels. Write blogs and make sure they include new, informative, original content.
Myths About SEO 
1. Search Engine Optimization is not a science.
2. Search Engine Optimization is only for big companies with large budgets.
3. Search Engine Optimization requires expensive tools and software.
Conclusion
SEO (Search Engine Optimization) is often considered the foundation of online marketing. If you aren't familiar with it, you may miss out on a lot of traffic and sales.
In this article, I'll break down the basics of SEO for beginners and cover the three main components of search engine optimization: On-Page, Off-Page, and Internal.
The first step is to know your audience. What is their pain point? Why are they looking for a solution? Once you know what you're selling, you can start crafting content.
I also have a free, 5-day crash course to help you get started with your SEO strategy.
It's very important to know what you're doing a t know what to expect. It will help you make the right decisions, and it will help you avoid the mistakes of others.
So let's start by taking a look at the basics of SEO. If you want to know what to expect from SEO, I will send you a quick overview of what search engine optimization entails.
If you want to know more about how to start an SEO business, I recommend checking out this article!