A High School Graduate The CEO of Apple? Breaking The Silence on Donald Trump
I write, and I write a lot. Much of my writing is in progress, and the majority is not published anywhere public. A friend recently commented, "I've seen only a few Facebook posts, but nothing in-depth regarding Donald Trump from you. What's up?"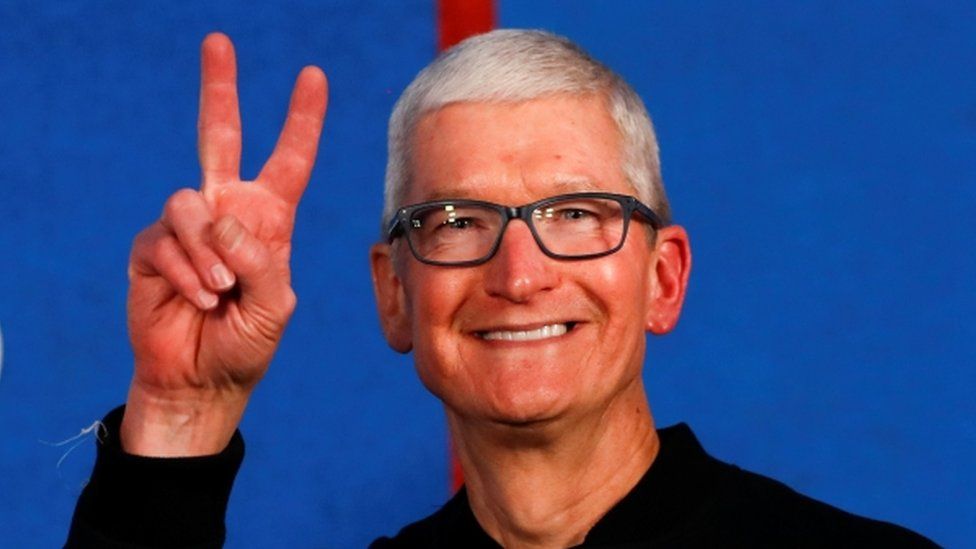 The answer?
Ever since the day (June 16th, 2015) Donald Trump made his bid for the White House, I have had two reasons for not publishing any writing unique to him. First, I do not want to be lumped into most blog posts, articles, and commentary on him. I believe attention fuels his fire, and I did not want to be a drop of that fuel. Second, I was fearful that my stance, position, and viewpoint would be considered "out there" and, more so, scary for me to see in black and white. But, as a writer, my passion is putting into words what people have either thought but not written or never thought before.
Article (Written June 23rd – 24th, 2015):
The question posed: "Matthew, what do you think of Donald Trump?"
My biggest fear? The short answer is easy; the long is hard. In a nutshell, "With Donald Trump, you are overlapping Reality Television and Reality. Those are two completely polar opposite entities, and to overlap them is detrimental. Detrimental to our political system, politicians, campaigns, and the democratic process in the United States. And being bare and human, I fear for people's safety during and if he wins the presidency. And, by overlapping these two realities, I am afraid he could very well win."Let me clarify what I mean by the above statement and help distinguish between the definitions that I am using. We will begin at the beginning and work our way towards the end.
What is meant by "overlapping Reality Television and Reality" is that Americans have become fixated on the invention of "Reality Television." Think of what the top rating shows are on the airwaves nowadays, not just the central stations but also cable/satellite. Here is a list compiled by someone who watches less than 30 minutes a day of television (minus news networks) and off the top with not looking up shows:
– The Voice
– The Real Housewives of Atlanta
– The Real Housewives of New Jersey
– The Real Housewives of Orange County
– The Real Housewives of New York
– 19 Kids and Counting
– The Apprentice
– Sister Wives
– Survivor
– Big Brother (1, 2, 3, 4,… )
– The Little Couple
– The Bachelor
– The Bachelorette
– Bachelor in Paradise
– "The Reality TV Channel" (There is a Reality Television channel).
READ MORE :